2020 - 2021 MBWeekends & MBWeeks
~ Our 35th Season ~
• Minnesota Birding Weekends ~ 2020-2021 Season
Minnesota Birding Weeks & Weekends (MBW) enters its 35th season and continues to
offer unique, modestly priced Weekends in association with the Minnesota Ornithologists' Union (MBWeekends originated in 1986 as MOU Birding Weekends). Since 1986, we have had nearly 9,500 MBW registrations (MBWeeks included), more than 420 MBWeekends, and a composite list of 366 species we've seen in Minnesota.
CLICK HERE for the MBWEEKENDS SCHEDULE
along with the registration status, descriptions,
and previous summaries of these MBWeekends.
• Minnesota Birding Weeks ~ 2020-2021 Season
In addition to our MBWeekends, this season's schedule of out-of-state MBWeeks (there have been 120 of them since 1988 – with 718 species on our composite list!) includes High Island & Hill Country in TX, two Black Hills & western Dakotas MBWs, and winter trips to California, Arizona, and Texas. And be sure to note the modest cost of MBWeeks: typically around half of similar tours offered by others – sometimes even closer to 1/3 !
CLICK HERE for the MBWEEKS SCHEDULE
along with the registration status, descriptions,
and previous summaries of these MBWeeks.
* * *
This MBWbirds website also includes...
• A Birder's Guide to Minnesota updates
Corrections and additions to the 4th edition of A Birder's Guide to Minnesota (revised 2002; now out-of-print) are published here periodically as needed. These updates are to provide those who use this basic reference to Minnesota's birding locations with the most accurate and up-to-date information available – and note that publication of a new 5th edition is scheduled for 2020.
~ Most recent update October 2018 ~
Red-footed Booby
California MBWeek
August 2019
(KRE photo)
Long-eared Owl
North Shore MBWeekend
November 2019
(Craig Mandel photo)
Municipal sewage ponds (also known as sewage lagoons, settling ponds, wastewater treatment ponds, etc.) are often productive birding sites. Accordingly, an expanded checklist of Minnesota's 400 known sewage ponds (now with a link to maps with the locations all the ponds!) is included here.
~ Most recent update December 2019 ~
Here are checklists with the 366 species recorded on MBWeekends (all within MN) and the composite MBW list of 718 species (i.e, MBWeeks & MBWeekends combined.
* * *
For additional information, contact: Kim Richard Eckert, eckertkr@gmail.com (e-mail);
218 349 5953 (cell); 1921 W. Kent Rd., Duluth MN 55812 (U.S. mail).
Also available are GUIDING SERVICES for those interested in a personal or group tour – in Minnesota or other states and provinces in the U.S. and Canada.
And finally, what would any self-respecting website be without the obligatory BLOG
...especially this website which has no use for Facebook or Twitter.
This series of 70 bird identification articles – now available in a print edition, with 100+ photographs added and new covers in the 3rd printing – included an installment in every issue of The Loon, journal of the Minnesota Ornithologists' Union, 1995 – 2012.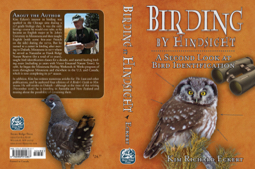 This website and the remainder of the 2019-20 MBW
schedule are dedicated to the memory of Bob Russell.
Please see this website's recently revised Blog: http://www.mbwbirds.com/blog.html.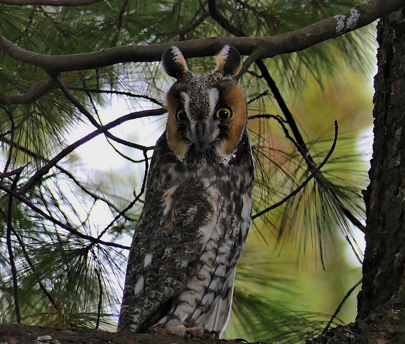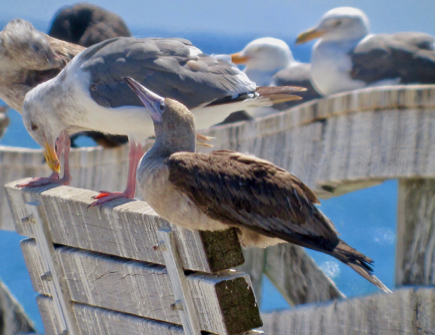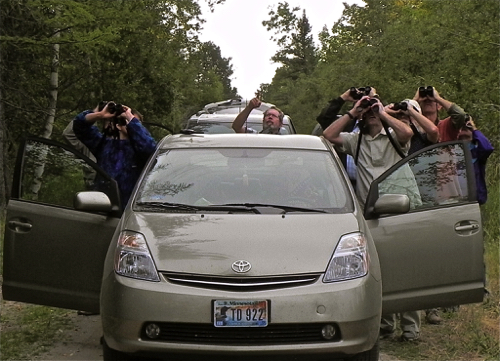 ~ FEBRUARY 5, 2020 ~
(previous update JANUARY 14)