MINNESOTA BIRDING WEEKS
APRIL 2020 - FEBRUARY 2021
~ Our 35th Season ~
Rhame Prairie, North Dakota (Roy Zimmerman photo)
Minnesota Birding Weekends & Weeks (MBW) attempted to schedule a 35th season of unique, modestly priced birding trips in association with the Minnesota Ornithologists' Union – although all had to be CANCELED. After 34 years, we have had a total of 120 MBWeeks involving more than 1,300 participants, a composite list of 718 species, and our schedule of out-of-state MBWeeks had included High Island - Hill Country in Texas, two Black Hills & western Dakotas, and winter trips to California, Arizona, and Texas.
Once our schedule of MBWeeks is resumed, please be sure to note the relatively inexpensive cost of MBWeeks – typically less than half (sometimes close to a third!) of other tour company fees for similar trips. Note then as well our policy of providing "MBW store credit" refunds to MBWeeks participants if total trip expenses end up less than the amount budgeted.
In addition to these MBWeeks, please visit the MBWEEKENDS page for further information on these in-state MBWs.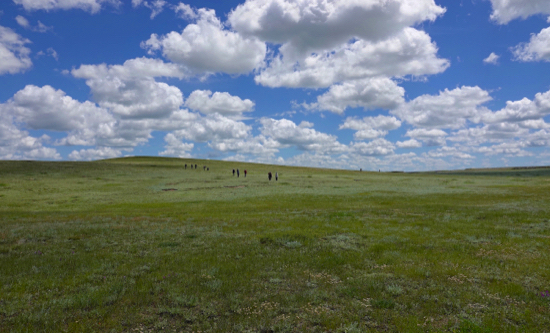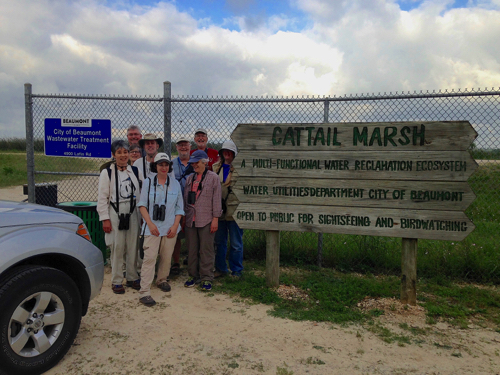 2020 - 2021 MINNESOTA BIRDING WEEKS
Due to COVID-19, all five of this season's MBWeeks were CANCELED.
However, it is hoped that all can be rescheduled in 2021-22 or a
subsequent season; accordingly, their summaries from previous years
are available by clicking on their links.
The 2021-22 MBW schedule will be published here when the outlooks for COVID-19, the distribution of the vaccine, and its effectiveness become clearer. It is hoped that
a more normal schedule for our 36th season will be possible by summer or fall of 2021.